Copper Ferrule/Copper Tri Clamp Fittings/Copper adapter/Copper Flange/Copper Sight Glass
Copper Bubble Cap/Copper Column
Materials:Copper
Products:
Ferrule/Tri Clamp,Flange,Sight glass,Elbow,NPT fittings etc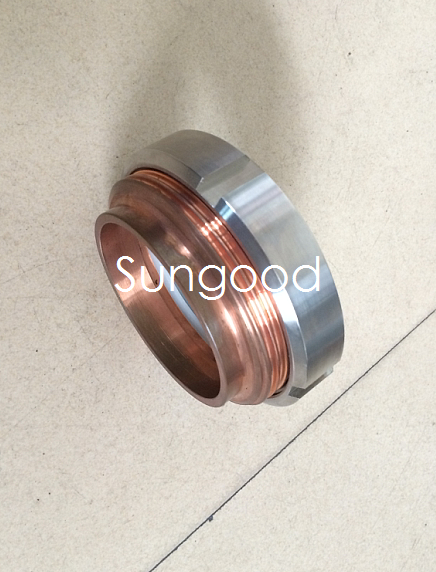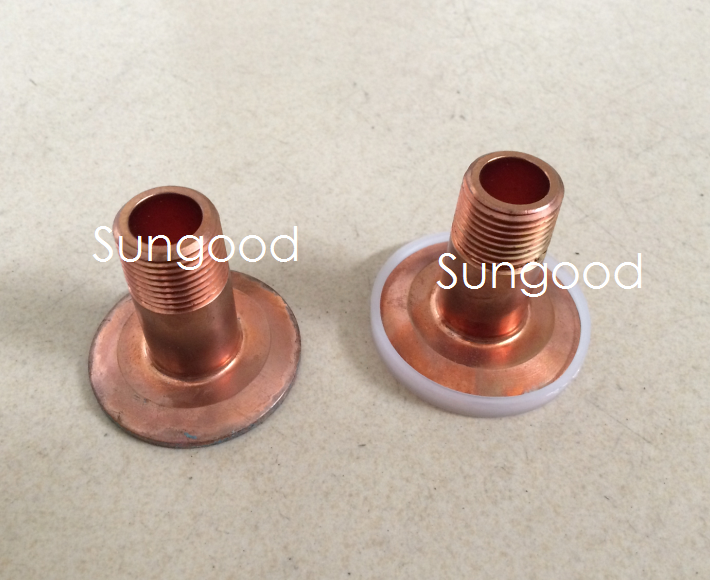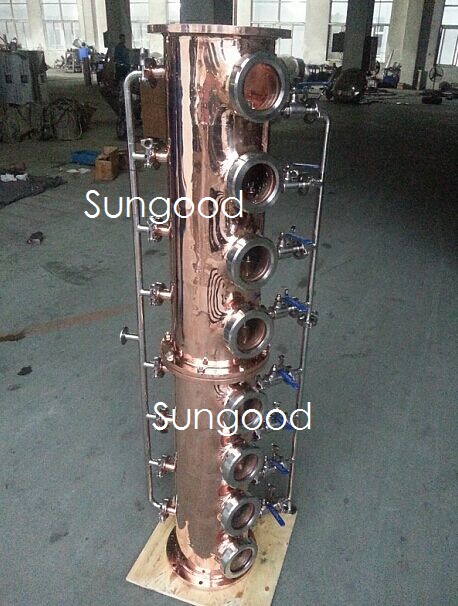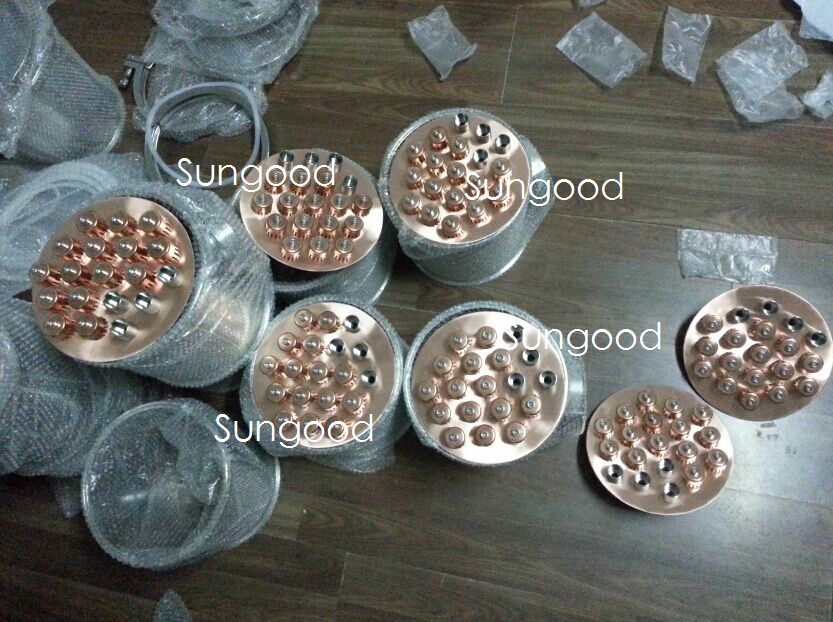 SunGood is a professional equipment manufacturer dedicated to serving the craft Beer Brewing Equipment,Distilling Equipment,Beer Fermenter,Brite Tank,Mash Tun,Brew Kettle,Cold Coffee Brew Tank,Hop Gun and Other Brewing Equipment.
Welcome to inquiry to have your equipment.


We Only Fabricate And Supply High Quality Products,With Affordable Prices,48Hours After Sales Services.
References Are Available.
Please feel free to contact us,we will get back to you within 12Hours.