Quick View On Product
1. Product Name: HP Chromium Carbide Overlay Wear Pipes
2. Body Material: A36 Mild Steel + Chromium Carbide Overlay (Hardfacing)
3. Grade: HP700, HP700S, HP750X, HP750P
4. Standard: ASTM G65, AISI, ASTM, BS, DIN, GB, JIS
5. Applications: Cement Industry,Steel Mill,Mining Site, Coal Mine, Chemical Industry
Power Generation, Dredging Application, Glass Industry & Others
6. Certification: ISO9001, SGS, CTI, ROHS
7. Standard size of hardfacing pipe and customization available
Wear Resistant Steel Pipe is are composed of the wear base material and the wear layer, the popular thickness of internal wear resistant overlayer are 4mm, 6mm, 8mm or any others that is specified by customer.
Wear Resistant Steel Pipe has overlayer and base material combined through metallurgy welding. It is properly diluted into base material and can be well anti impact. We use an oscillating table with a welding head to arc weld the chromium carbide into the inside of the pipe.
Our pipe products include Welded Steel Pipe, Drainage Wear Steel Pipe, Construct Wear Stee Pipe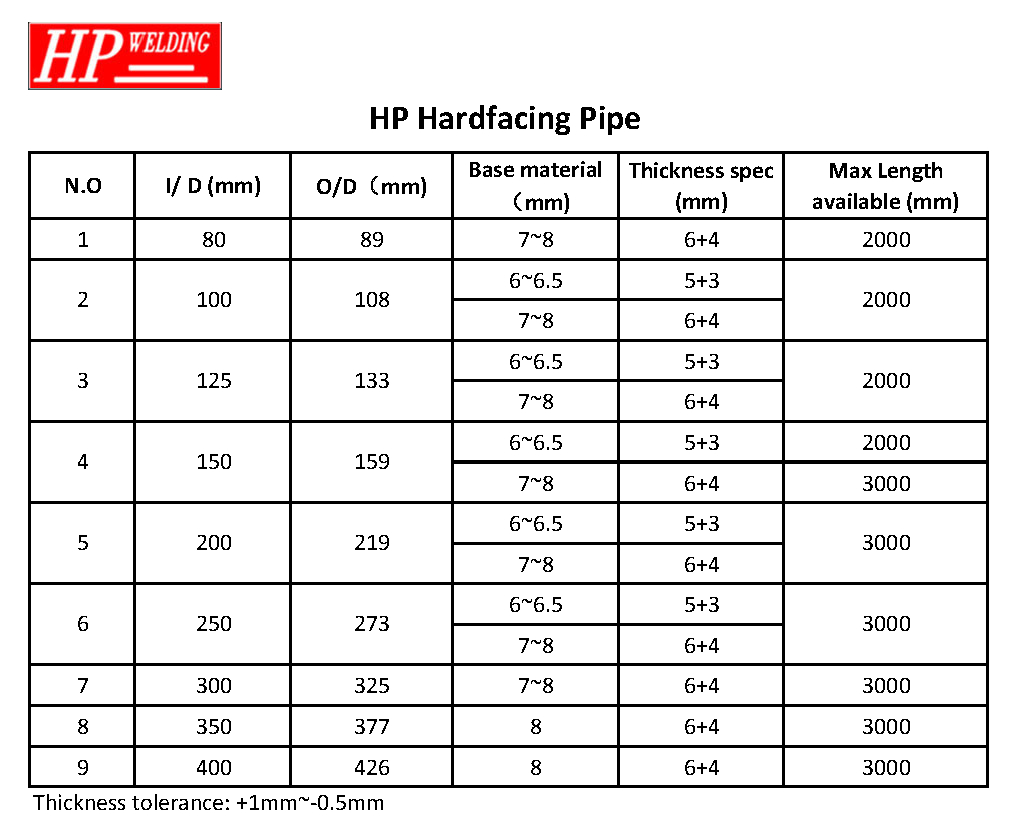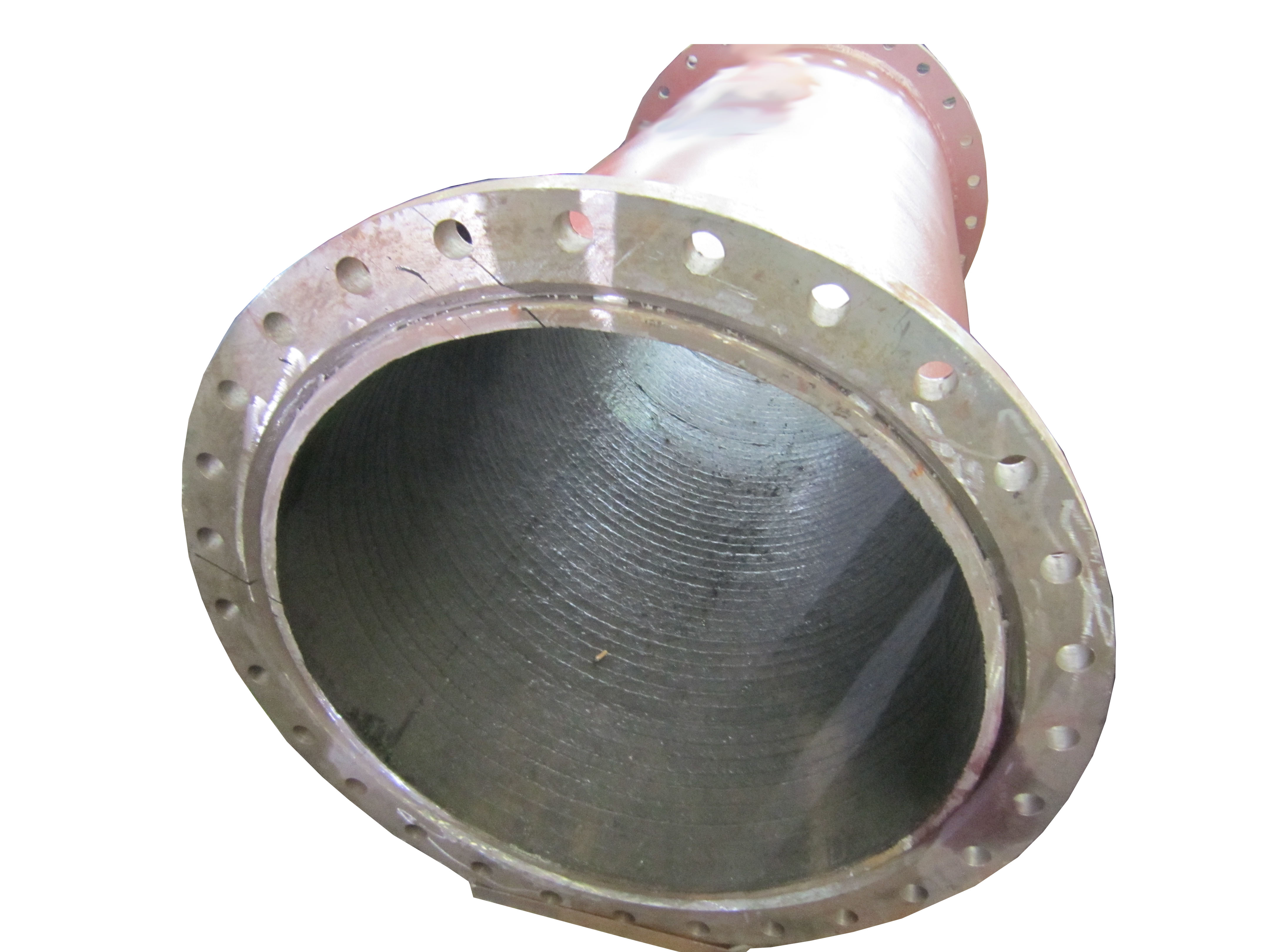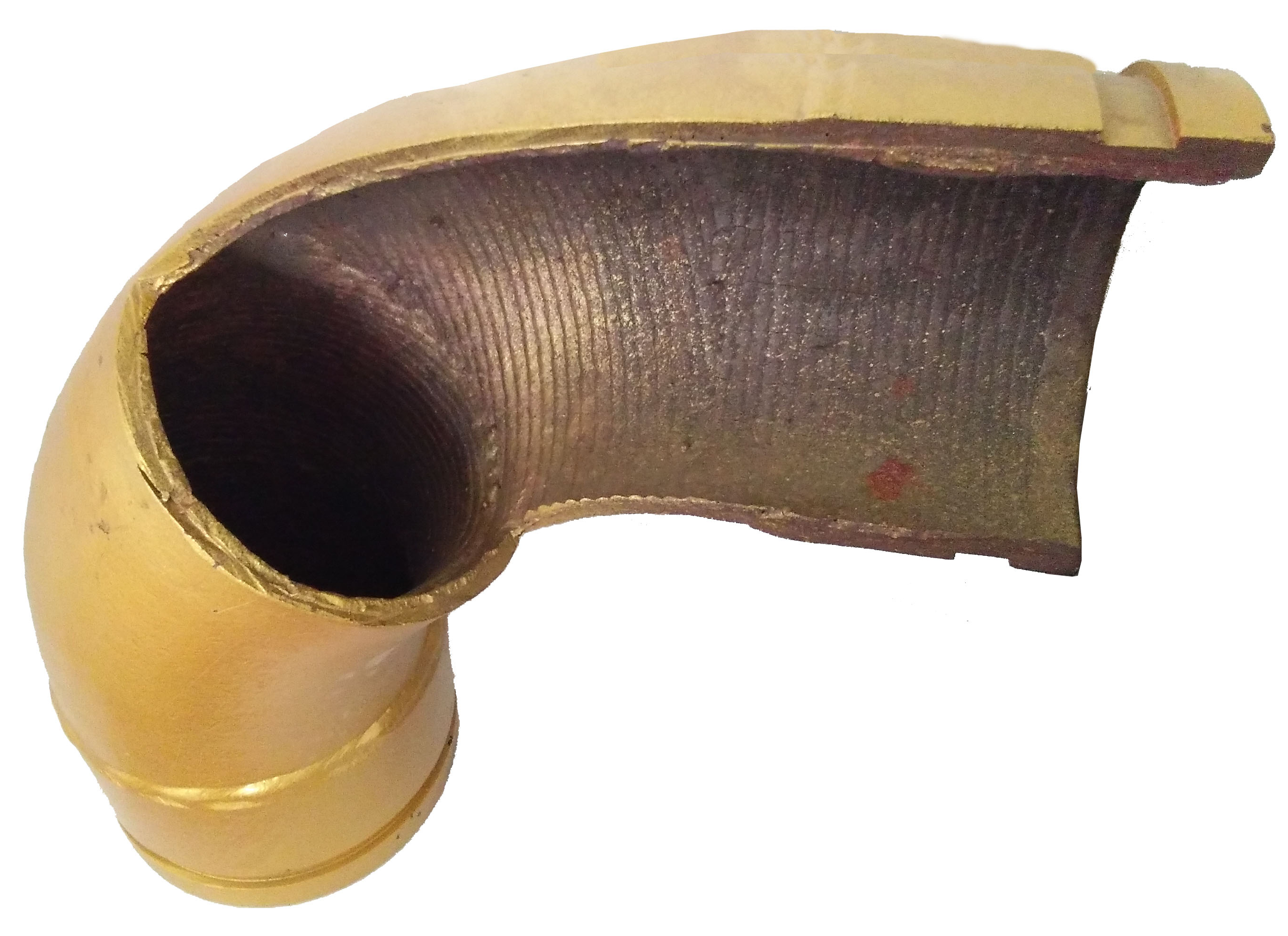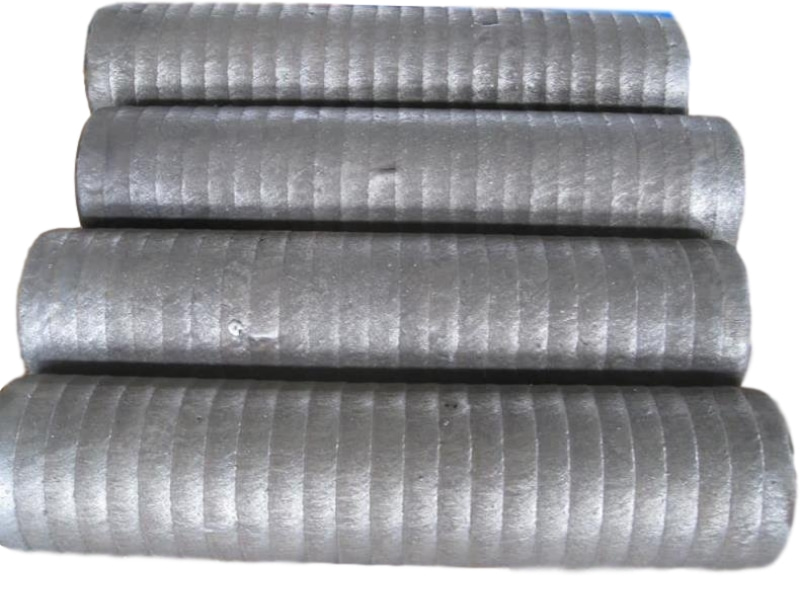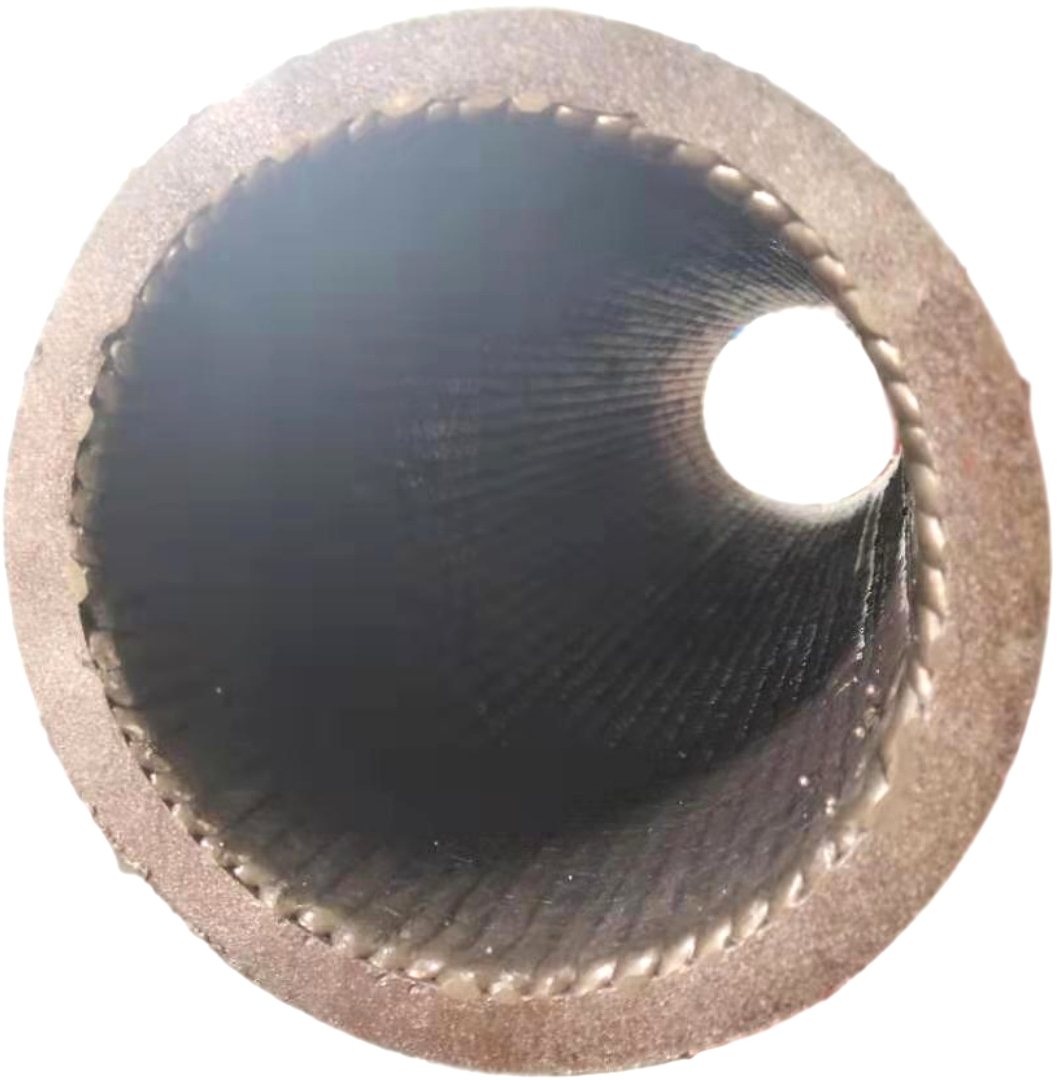 Standard grade of HP Wear Pipe:
Packing & Delivery
Packing Way: By Steel Tube, By Steel Belt, By Steel Pallet
Delivery Time: standard lead time 30 days after order confirmation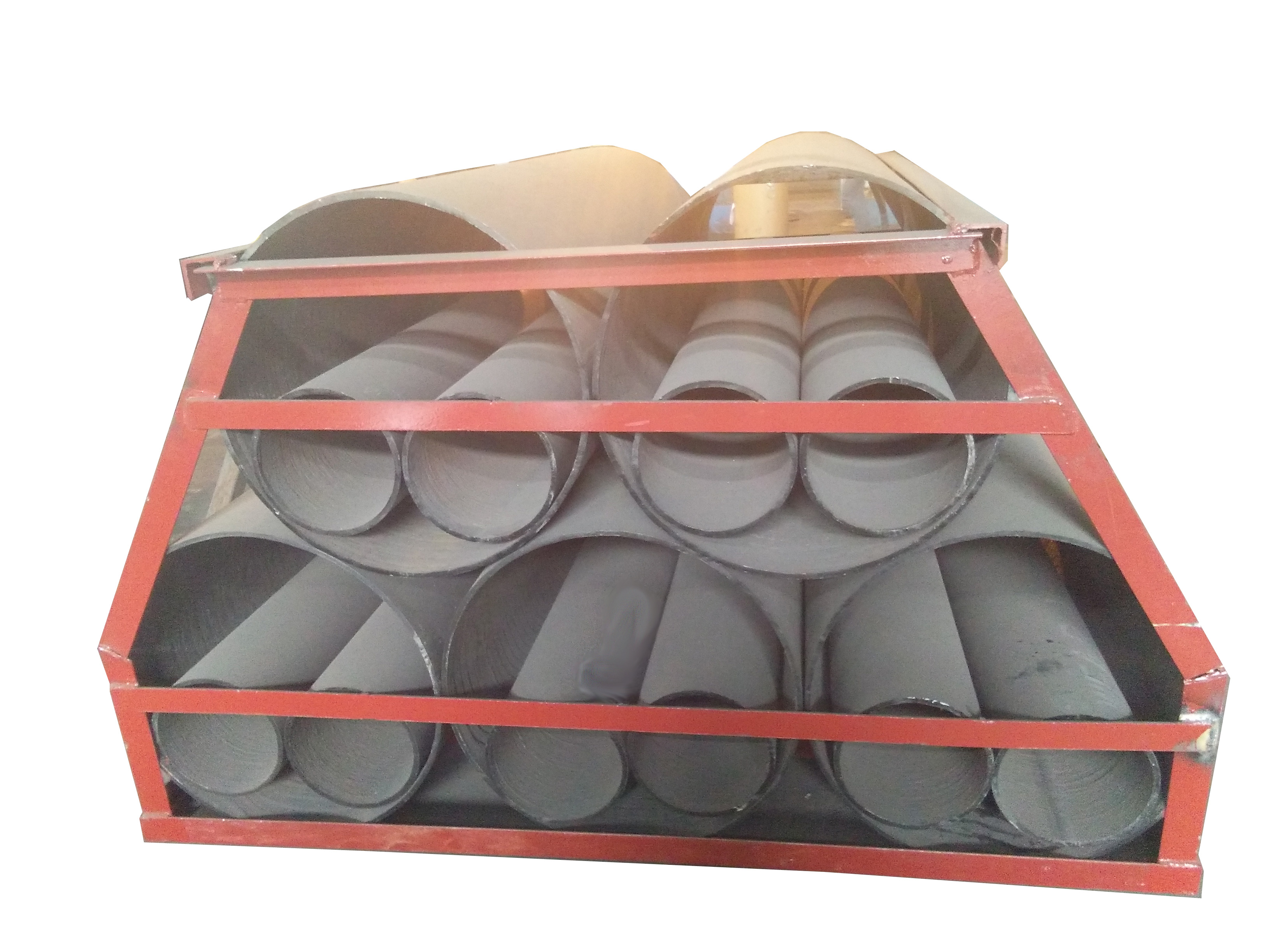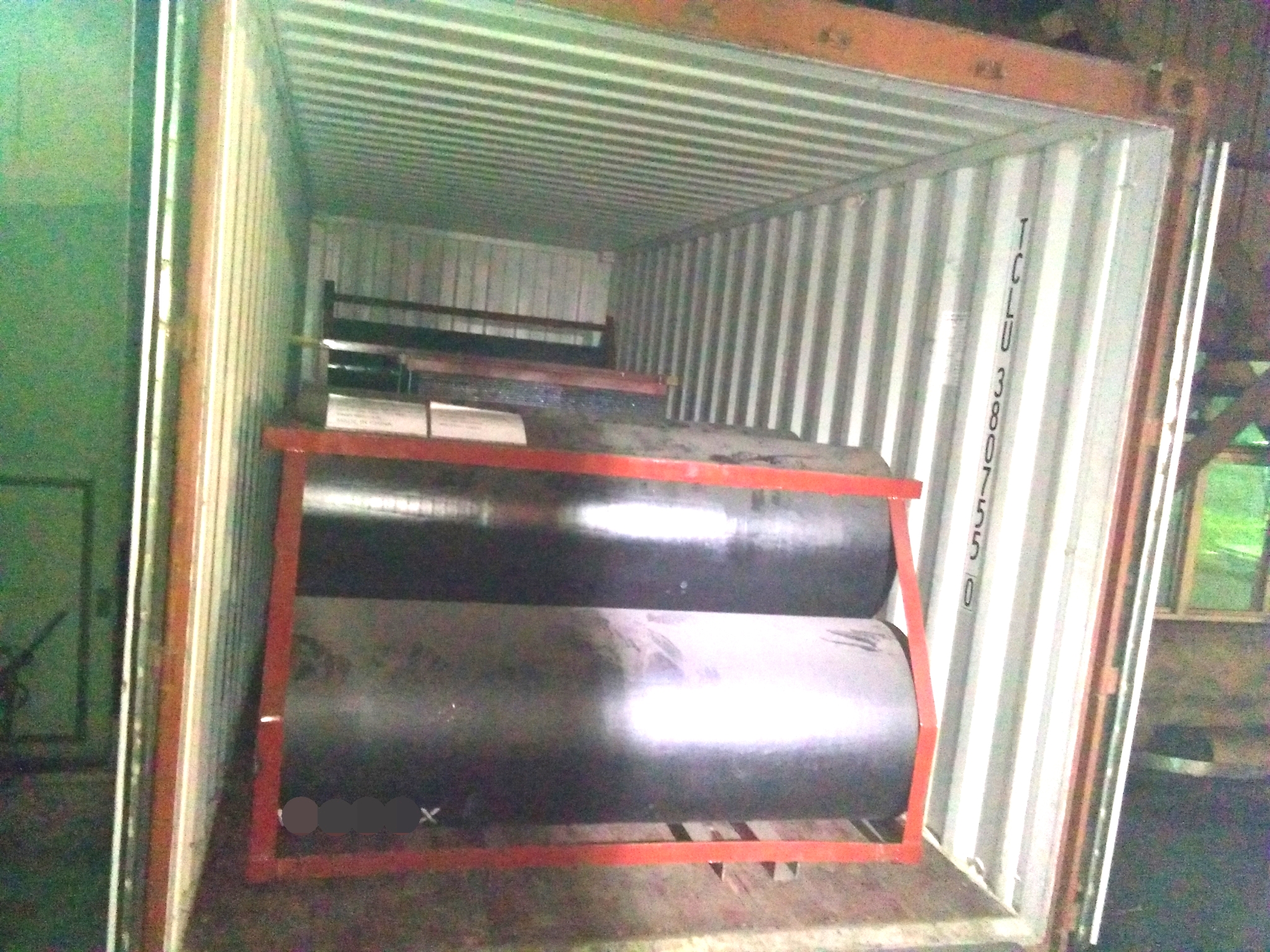 Piping Schedule Chart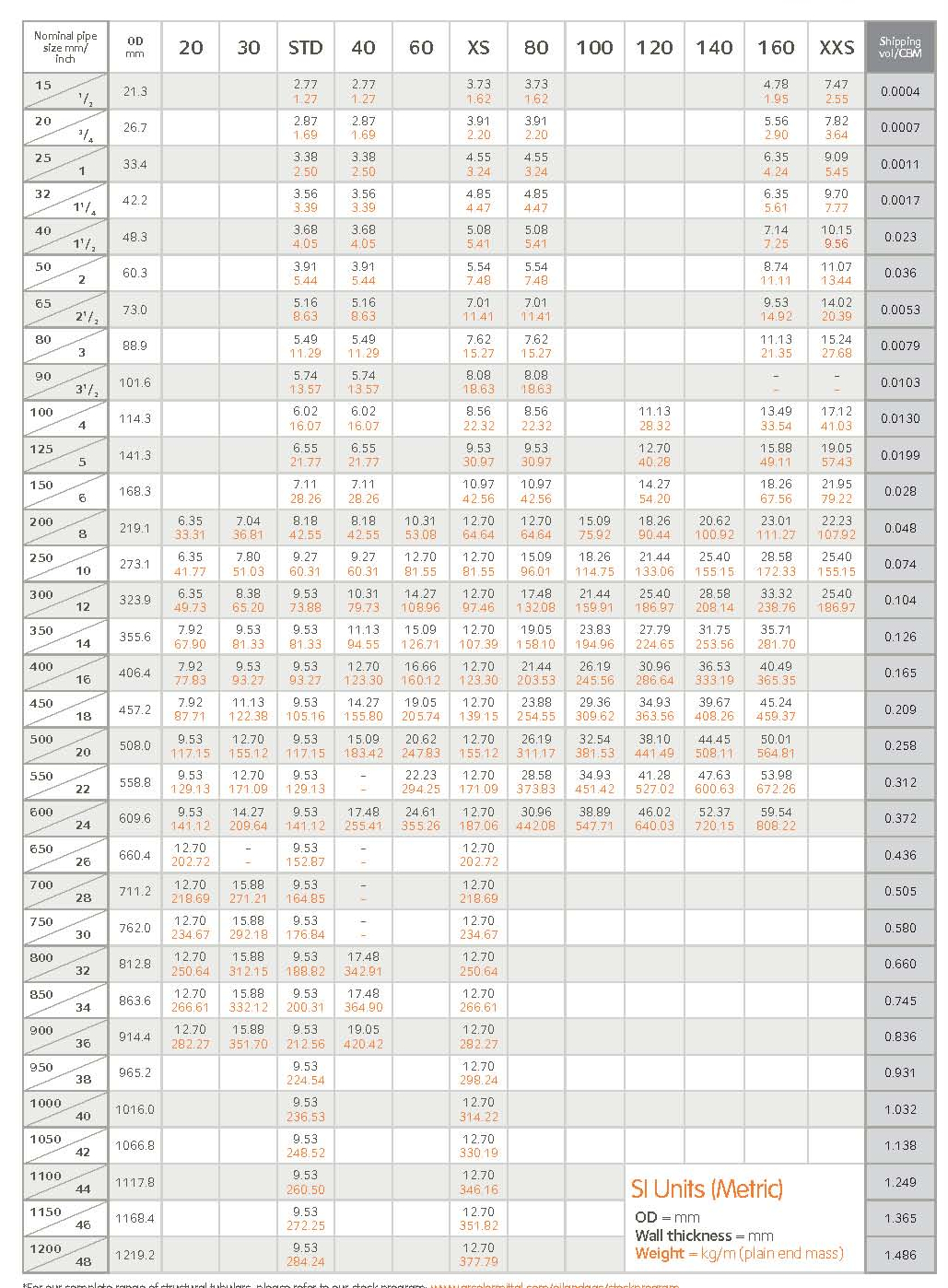 Company Information
HP Plate (Huifeng Wear Resistant Industry Co., Ltd.) was founded in 1994, as the former Taiwan's Upking-Kurimoto Ltd., led by president Mr. Zhang Kun-Mou, using the world-famous Japanese KURIMOTO hardfacing welding patented technology & welding materials produced by Vautid GmbH. HP Plate has become the most experienced expert specializing in production and sales of wear resistant products.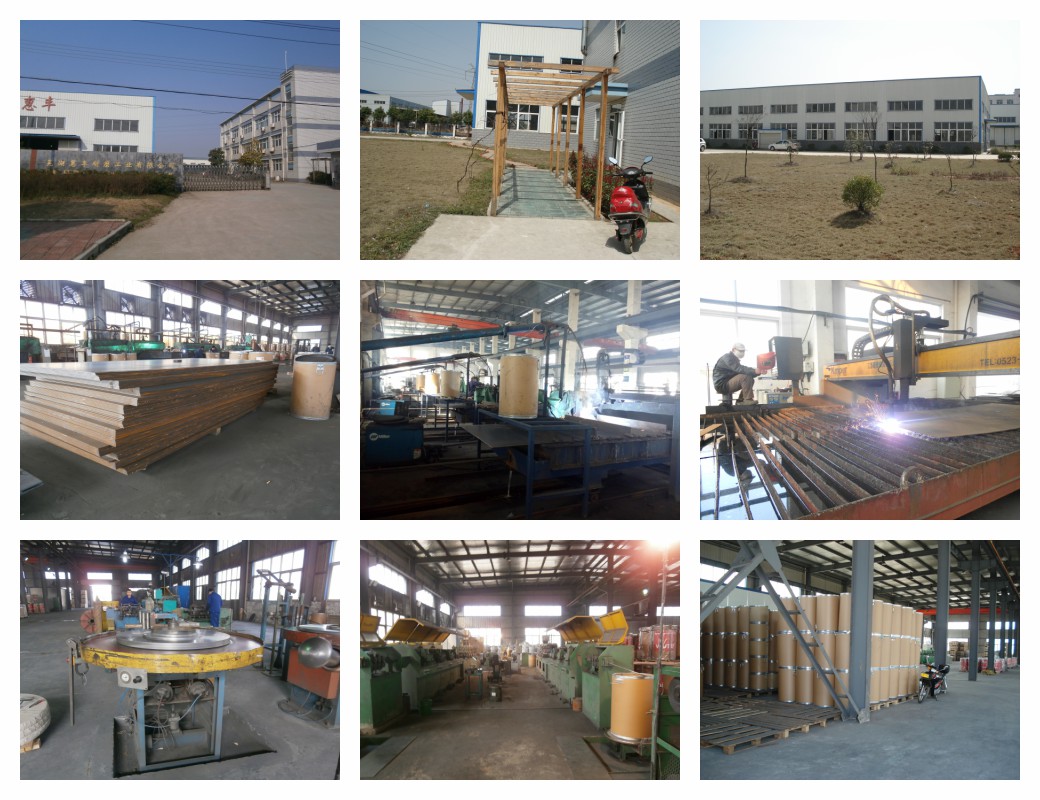 HP Wear Products Range: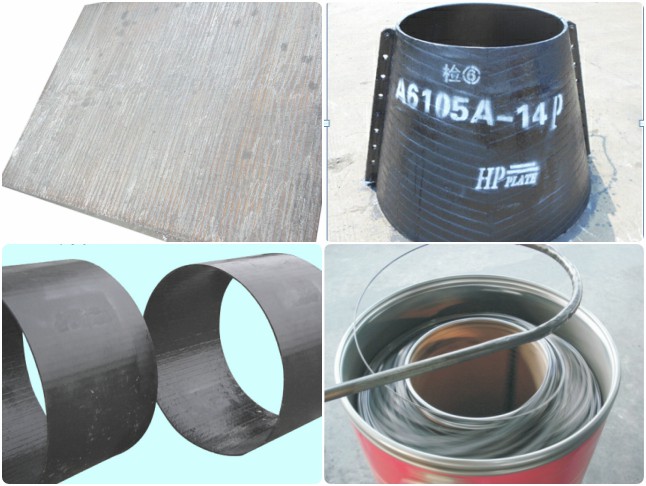 HP Factory Laboratory

Company ISO Certificates: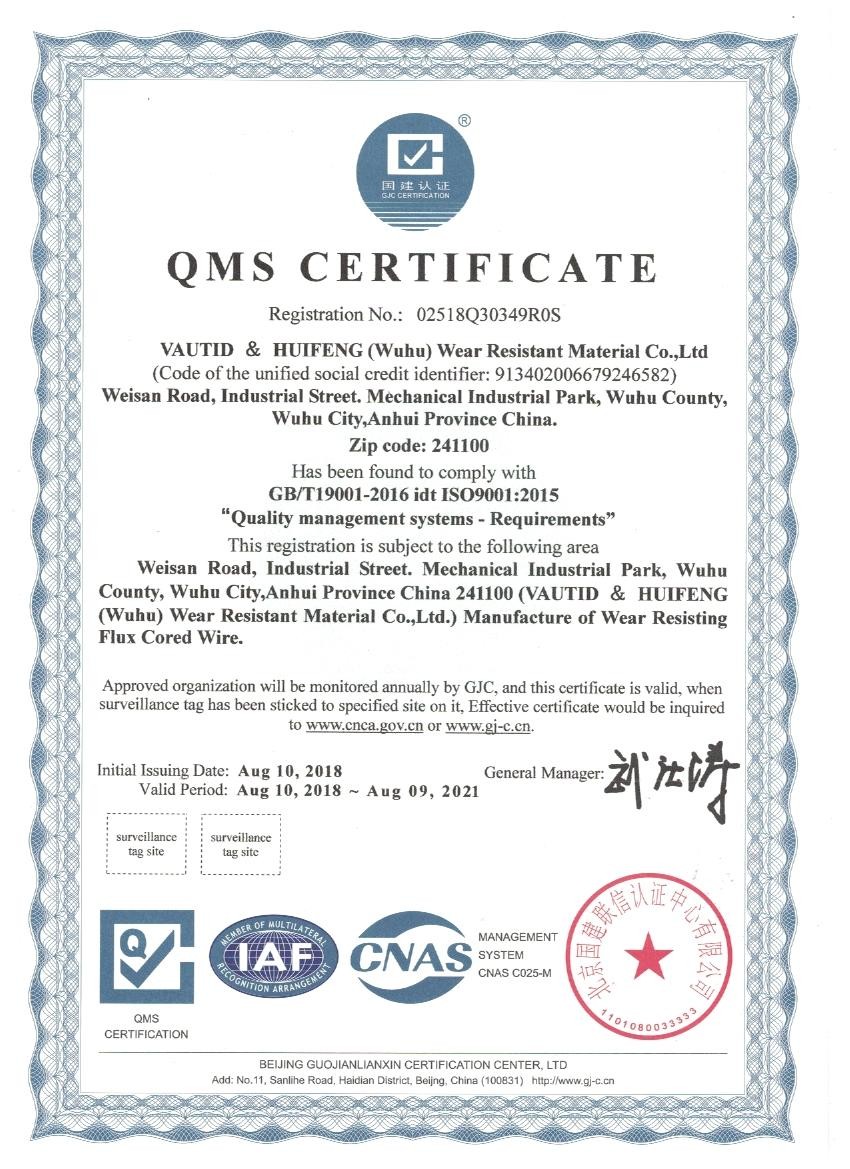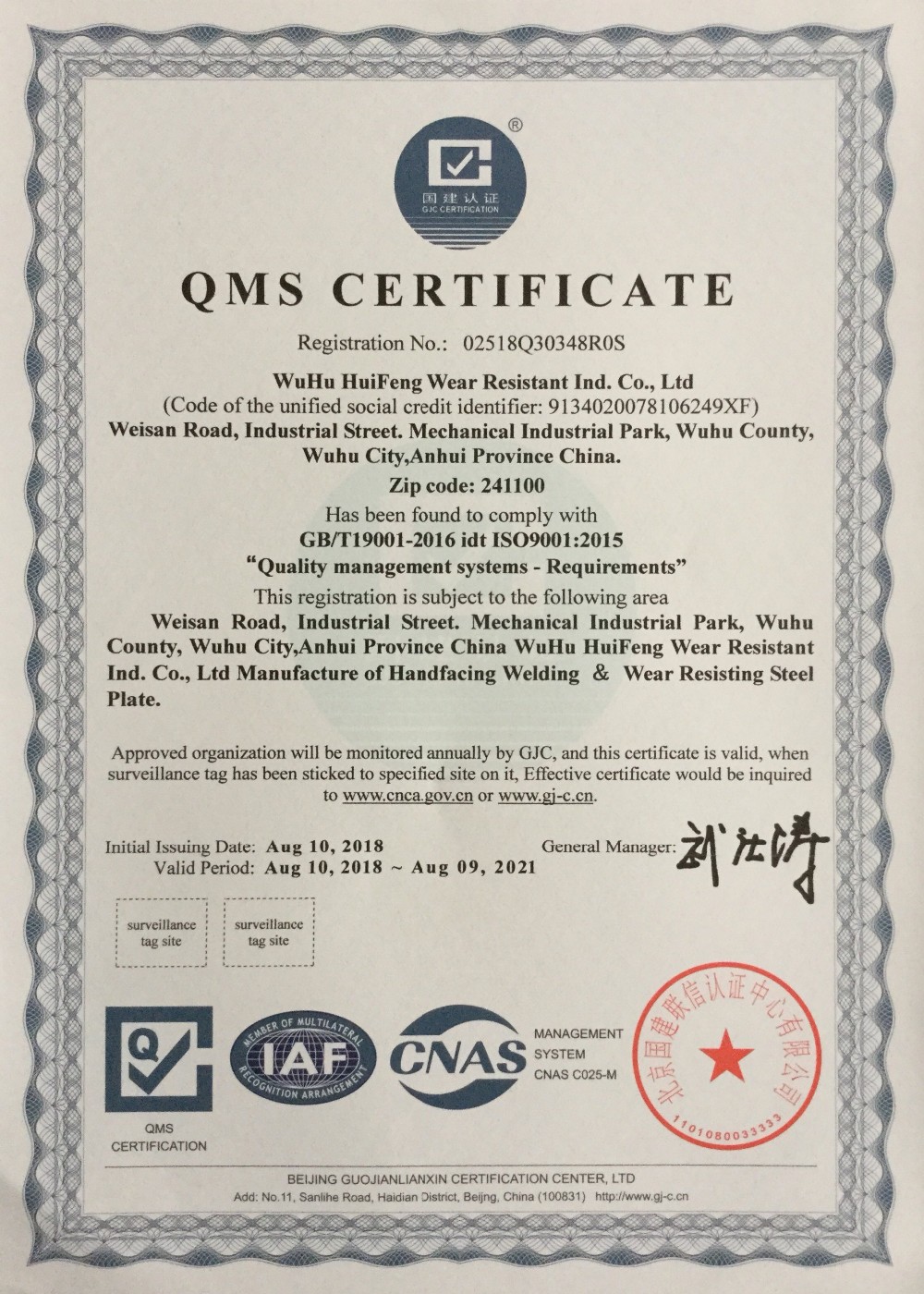 FAQ On HP Wear Plates
Question: Can I cut or drill a hole in an HP overlay plate?
Answer: No. The chromium-carbide layer is not drillable or machineable. When necessary, you may be able to cut it with plasma, waterjet, or arc-gouging.
Question:
Is it normal to see cracking in hardfacing plating?
Answer:
It depends on the hardfacing alloy. Many chromium carbide alloys check-crack when cooled to moderate temperatures; this is normal. Other alloys, such as the austenitic and martensitic, do not crack when applied properly. Check cracking can be seen as cracking perpendicular to the bead length. This occurs by the high stress that is experienced when the weld metal cools. The cracking stops at the parent metal underneath, as long as the parent metal is not brittle. If the parent metal is hard or brittle, you should choose a buffer layer of a softer, and tougher, weld metal.
Question: What are the most popular applications with hardfacing products?
Answer: The typical applications include Mining Site, Steel Mill, Cement Industry, Power Generation, Glass Industry, Construction, Dredging, Oilsand, etc where need to fight with abrasion and impact.
Question:
What metals can be protected with hardfacing?
Answer:
Carbon and low-alloy steels with carbon contents of less than 1 percent can be hardfaced. High-carbon alloys may require a special buffer layer. Some of the base metals that can be hardfaced include: stainless steels, manganese steels, cast irons and steels, nickel-base alloys, copper-base alloys.
Question:
What is hardfacing?
Answer:
Hardfacing is also known as hardsurfacing. It is the process of adding wear-resistant weld metals to the surface of a metal part to protect it from wear and abrasion. Adding the weld metal plates can be achieved through welding or joining.